Monthly Archives: December 2020
Tags: ⚢ Lesbian Representation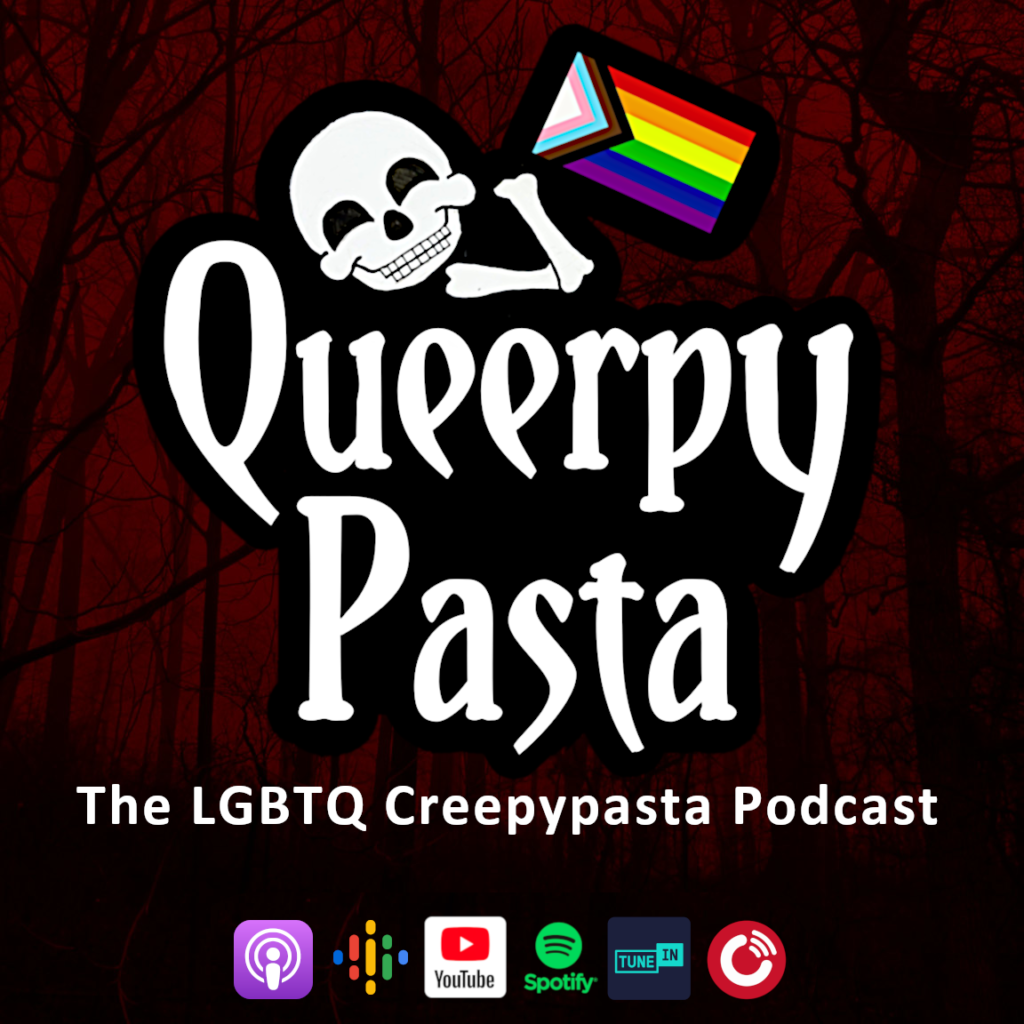 We. Are. Live!
The first ever LGBT creepypasta podcast!
First three episodes are up. So far the podcast is on Spotify, Podbean & YouTube. Just waiting for approval from iTunes, Google, and a few other sites. We'll update our website as more sites go live!
From now until the end of the year, we'll upload another episode every Wednesday. Got some great great stuff coming up!
So please LIKE, SHARE & SUBSCRIBE
Tell your friends. Lest we anger The Editor!
Let us know what you think!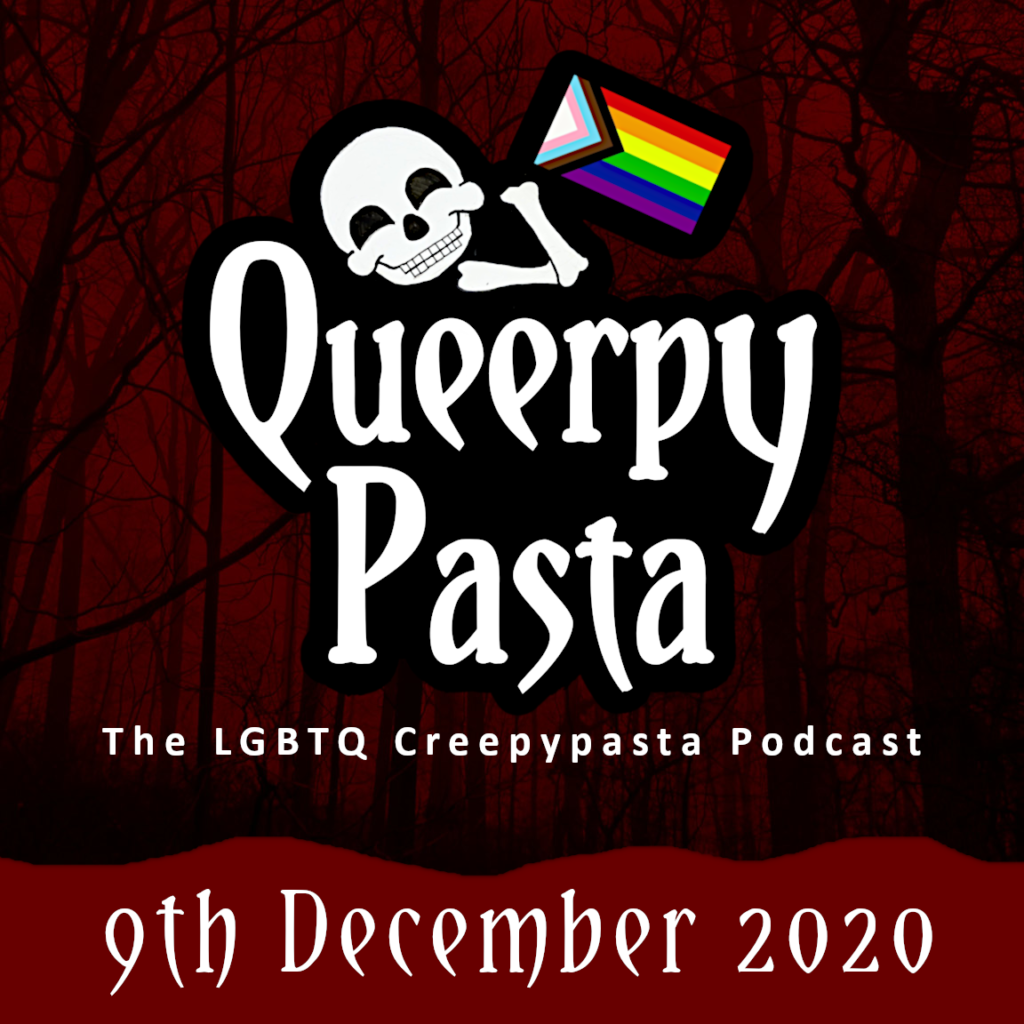 Queerpypasta is finally launching!
On 9th December, we'll publish the first 3 episodes then release 1 episode a week after that up until the end of the year.
We began recording in October 2020 with the modest equipment we have to produce the Pilot Series of six episodes from a range of authors featuring LGBTQ characters. Next step is to take the show to the next level with better equipment, better production, and a weekly release schedule! But for that, we need funds. Look out for our Kickstarter in 2021!