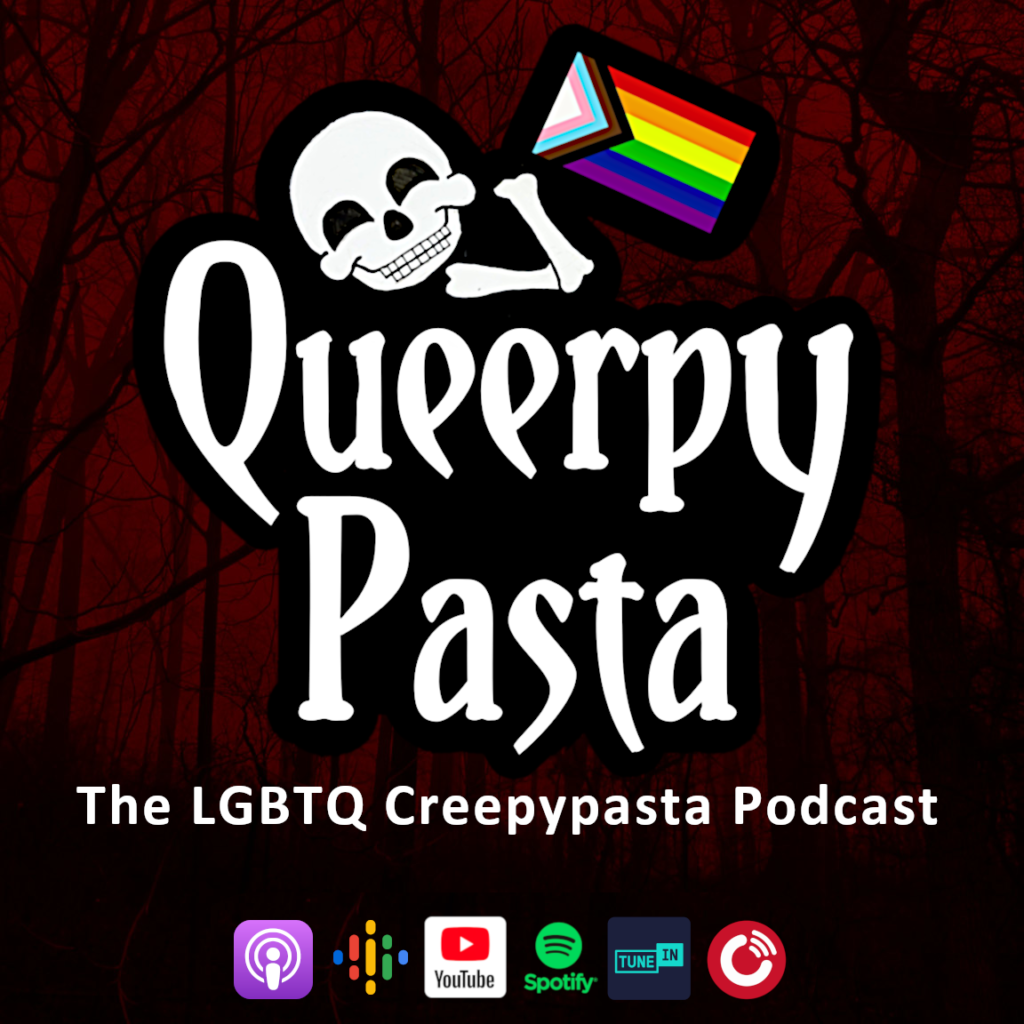 We. Are. Live!
The first ever LGBT creepypasta podcast!
First three episodes are up. So far the podcast is on Spotify, Podbean & YouTube. Just waiting for approval from iTunes, Google, and a few other sites. We'll update our website as more sites go live!
From now until the end of the year, we'll upload another episode every Wednesday. Got some great great stuff coming up!
So please LIKE, SHARE & SUBSCRIBE
Tell your friends. Lest we anger The Editor!
Let us know what you think!